Port Location
Portland - San Rafael
Facility Address
19450 NE San Rafael Street
Portland, OR 97230
Contact Information
Phone: 503-489-2995
Fax: 503-489-2968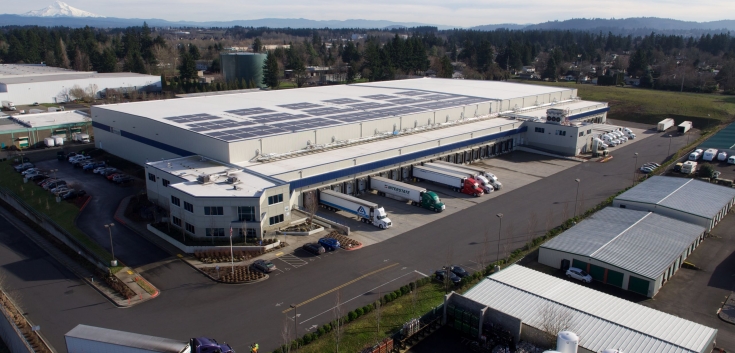 Facility Address
19450 NE San Rafael Street
Portland, OR 97230
Contact Information
Phone: 503-489-2995
Fax: 503-489-2968
Additional Services & Features
Case Picking
Trust Lineage to pick and pack your product safely and efficiently to meet the dynamic needs of your customers.
Full EDI Capabilities
Maximize the efficiency of doing business using Lineage's advanced computer-to-computer transaction capabilities.
SQF Certification
Rest assured that Lineage is committed to protecting your customers and your brand with the highest standards of food safety.
Temperature Reduction
Bring your product down to the optimal temperature efficiently and trust that the product that ultimately reaches your customers meets your company's highest standards of quality.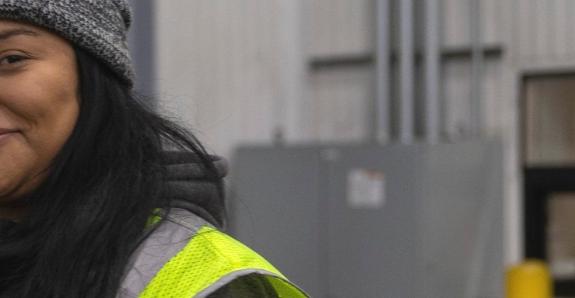 Join the Lineage team.
Check out career opportunities across our facility network.