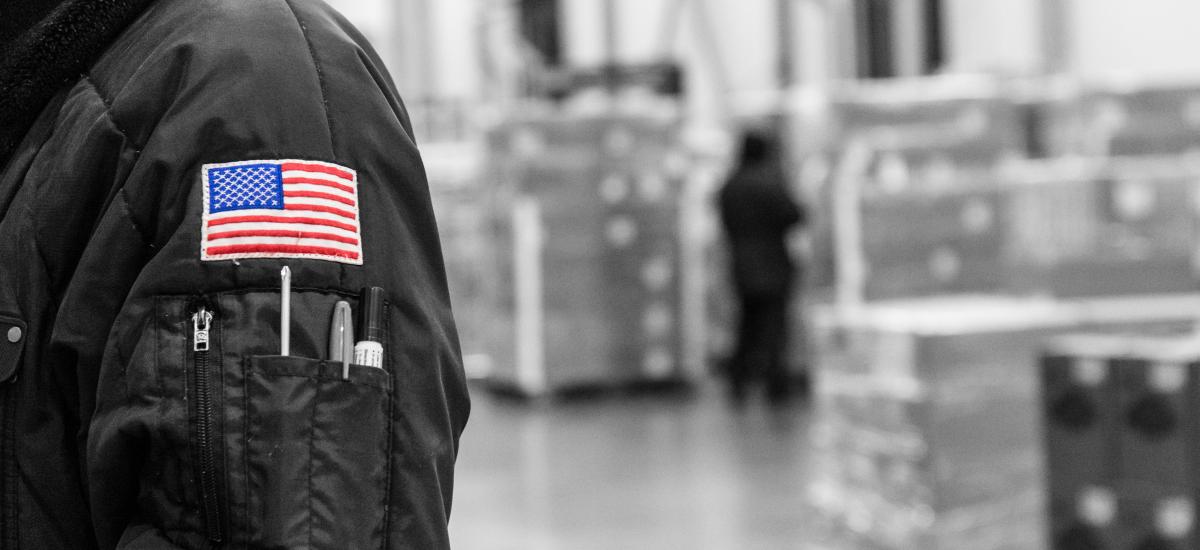 Culture
Veterans Are Building Careers and Making an Impact at Lineage
November 11, 2020
No doubt, the men and women who choose to serve in the armed forces are strong, passionate and committed to serving others. It is that sense of dedication and service that makes Lineage proud to welcome so many military veterans to our team.
This Veteran's Day, we are celebrating the tremendous value our veteran team members bring to their roles here at Lineage. As our team members can attest, Lineage is a great fit for veterans.
Here's why:
We're looking for the right talent, not the right title.
At Lineage, we recognize the tremendous value of military veterans' service – and therefore the unique skills and diverse experiences they bring to the table. We are proud to help eager veterans transfer those skills and experiences into on-the-job expertise here at Lineage.
From warehouse operations to engineering to human resources, Lineage has found time and again that veterans bring transferrable (and highly sought after) talent to the table whenever they walk in the door. That's why Lineage is increasingly focused on bringing the best of the best from the veteran community into the Lineage family.
Andrew Epstein
//
Sales Manager | Philadelphia, PA
"Many people don't realize the challenges military veterans face finding suitable civilian employment after their years of service, but I can tell you from personal experience just how daunting it can be.
Due to a lack of familiarity or underlying biases, many companies focus primarily on hiring senior officers and won't even look twice at enlisted personnel—who make up about 82 percent of the armed forces!
I'm proud to say Lineage bucks that trend. Lineage looks for the right 'talent' and not just the right 'title' when we bring someone onto the team.
Our Philadelphia facility is a prime example, managed by a pair of enlisted veterans—John Lawry (General Manager) has a whopping 30+ years of service in the Navy and I served in the Coast Guard for 9 years."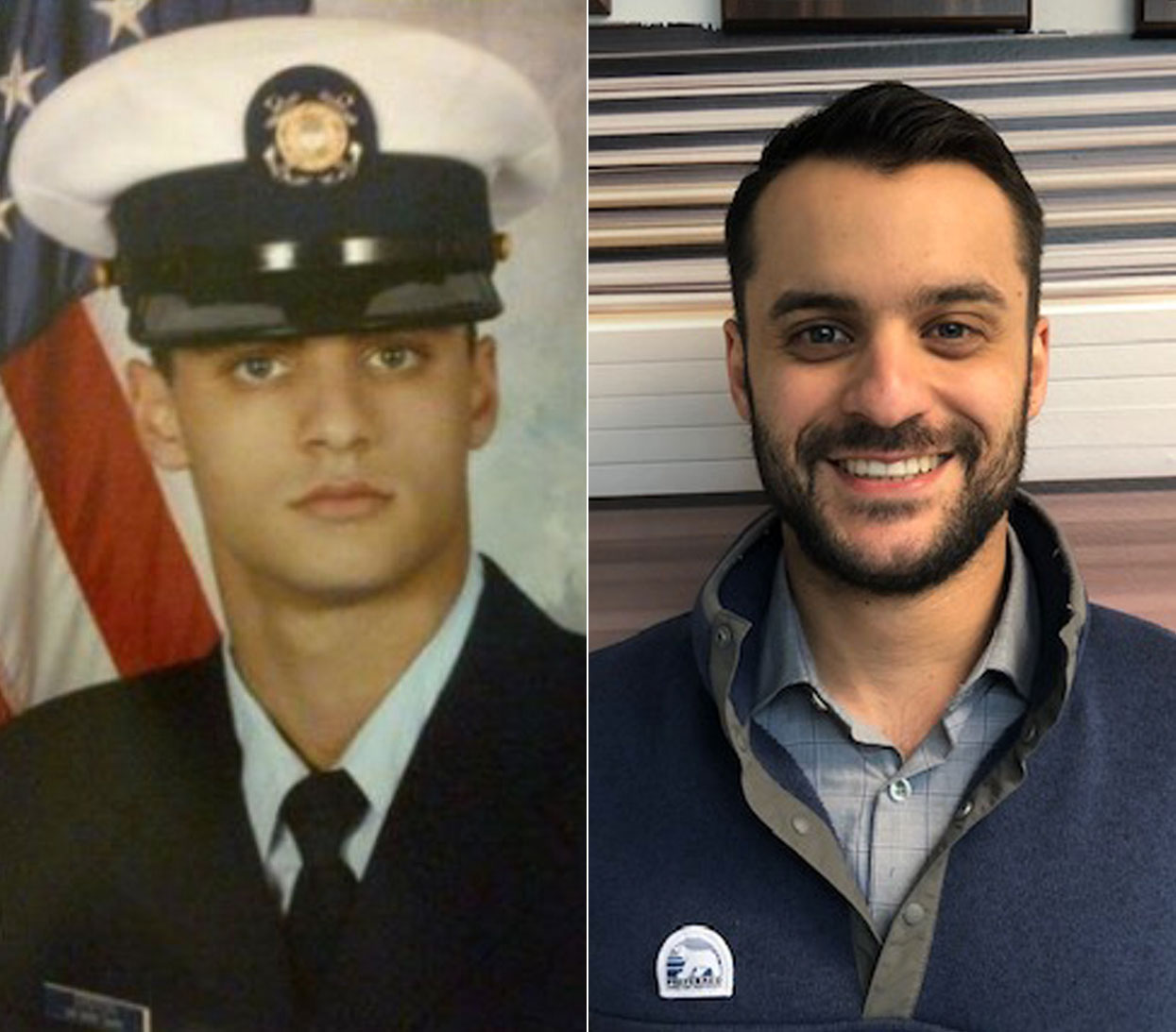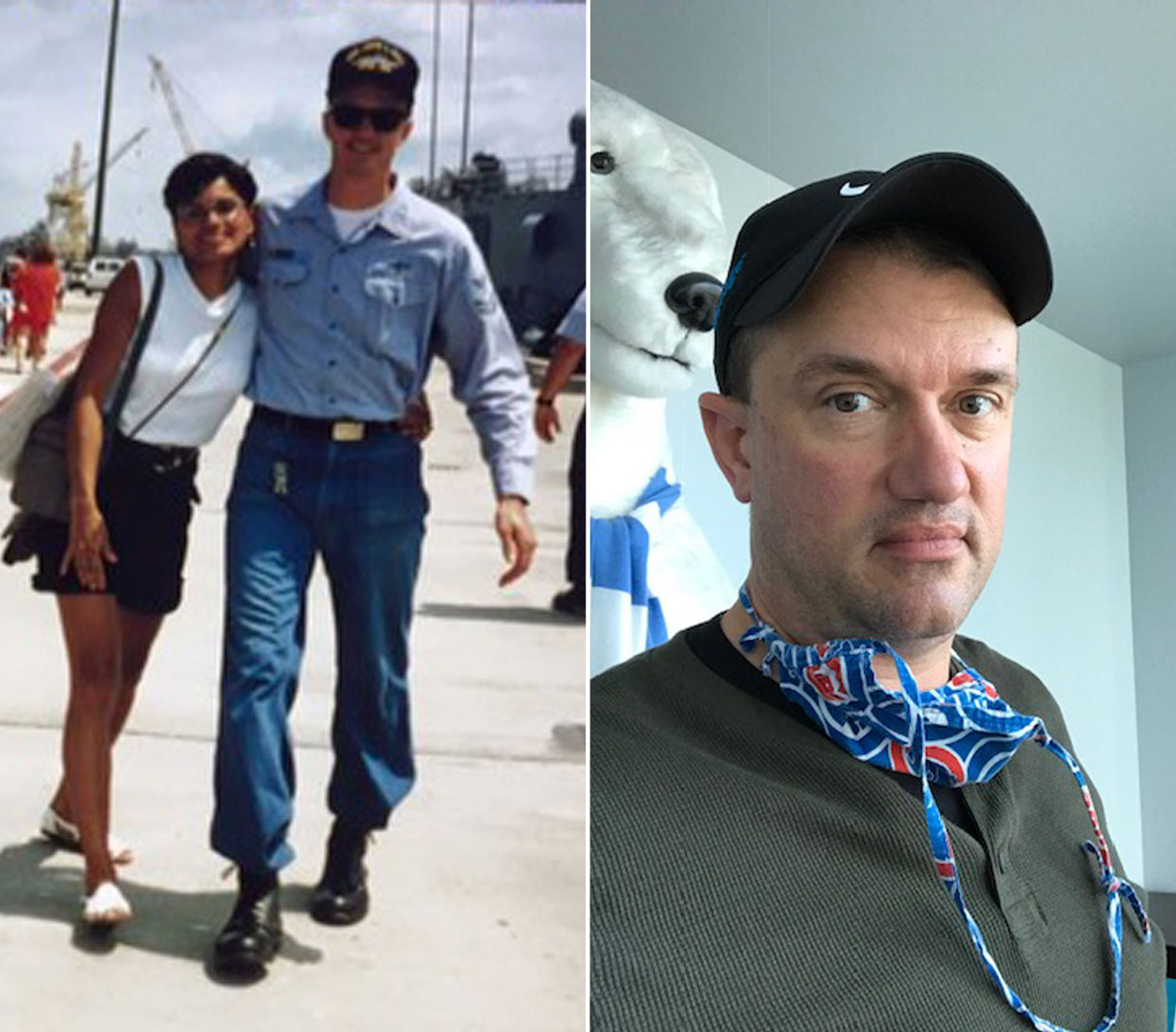 Our team members do work that matters.
Veterans understand what it means to do work with a clear mission and an inspiring purpose. Having a sense of purpose is something we are familiar with at Lineage—our team helps to feed the world every day we show up to do the job. Furthermore, as COVID-19 has made abundantly clear, our families and communities depend on us to get the job done.
Lineage plays a key role in the global food supply chain—storing, moving and preparing food for millions around the world. As such, we're proud that each and every Lineage team member has a meaningful and positive impact on their community (and the world) through their daily contributions to the business.
On top of that, Lineage is passionate about giving back both in the US and around the globe—we help feed the world through strong charitable partnerships with local, national and international organizations like Feeding America and the Global FoodBanking Network.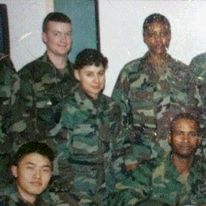 Samantha Ortiz
//
HR Business Partner | Edwardsville, KS
"Lineage actively seeks out military veterans because we know they have the skills and values we want on our team. On top of that, Lineage is a growing company where you can build a career for the long-term. As a veteran, I'm proud to work on a team that is committed to finding opportunities across the organization from engineering to operations to HR to match the awesome talent veterans bring to the table."
The Lineage team shares your values.
Our team is built on a strong set of values, which we see as commitments to one another and to our customers. Lineage's core values of Safe, Trust, Respect, Innovation, Bold and Servant Leadership inform how we do business every day – and we know members of the veteran community inherently share those commitments.
We reinforce our values with each other on a daily basis through constant recognition; specifically, we use handwritten and digital "Values Cards" that provide an opportunity to offer positive feedback to team members who demonstrate one or more of Lineage's values. As team members can attest, our values aren't just something you hear about once and never again—they are woven into our daily interactions, communications and ways of doing things. We are proud to live our values every day.
Explore career opportunities at Lineage.
Lineage is proud to help military veterans find opportunities to build lasting careers across our global facility network. We are looking around the clock for leaders who have the skills, experience and values that will help us deliver results for our customers. Your skills may be a better fit for cold storage than you ever imagined!