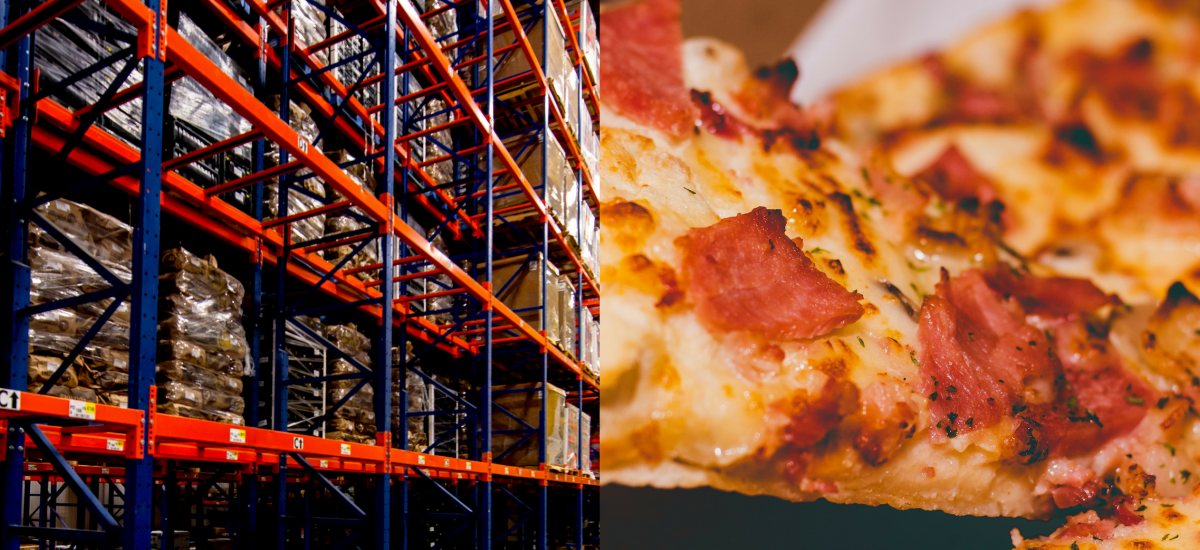 Innovation
The Lineage Applied Sciences Team
February 28, 2020
New solutions to old problems.
At Lineage, we aren't just working to meet the needs of our customers. We are raising the standards for an entire industry by applying cutting-edge processes and technology to the journey of food. Our team of applied scientists – comprised of some of Silicon Valley's brightest physicists, mathematicians, marine biologists and engineers – is using thermodynamics, mathematics, AI/machine learning, robotics, statistics, oceanography, computer simulation and data visualization to disrupt the world's food supply chain. The result? We are cutting costs, increasing efficiencies and building the warehouse of the future.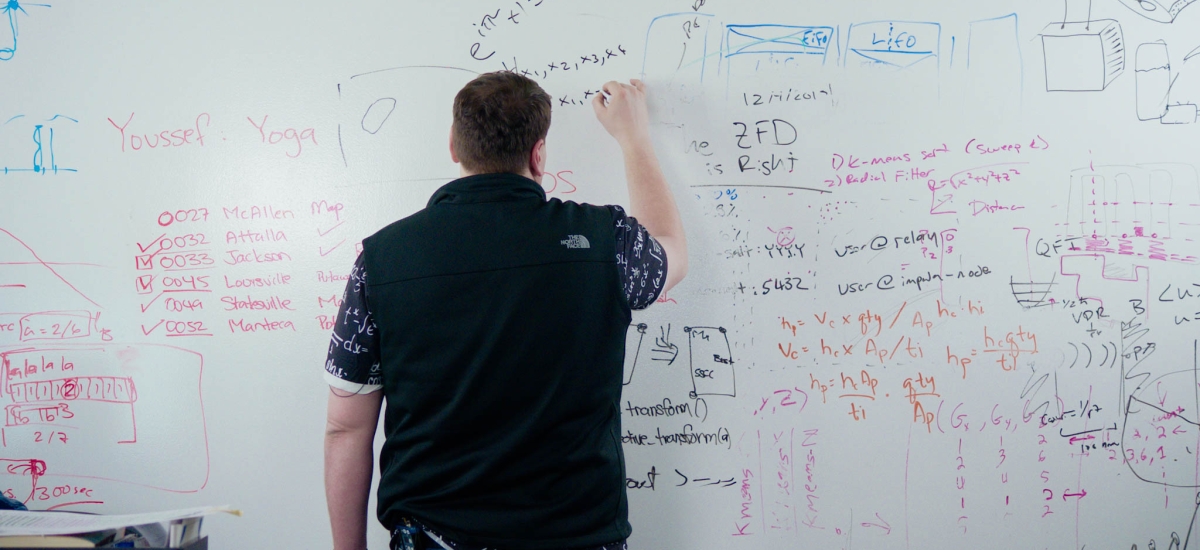 Solving puzzles in the food industry.
The breakthroughs by this team help Lineage, among other things, to handle more than five million pounds of product per day at a single facility during the high season by studying aerodynamics, store more frozen products per square foot than was ever thought possible by applying proprietary algorithms and load-balance the electricity grid using AI/machine learning to allow higher adoption of renewables.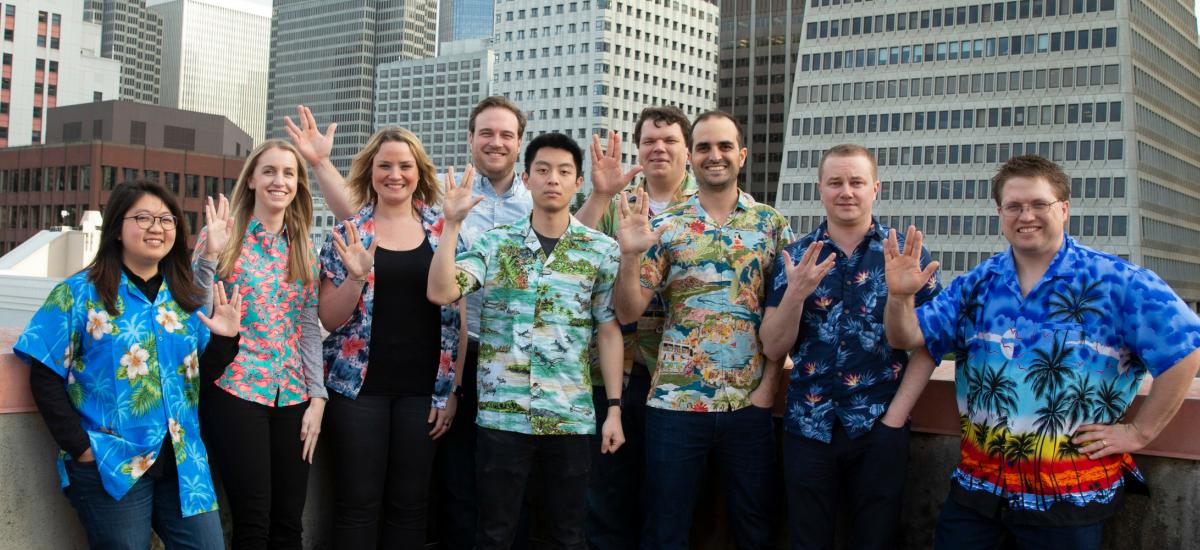 Innovation meets purpose.
No doubt, innovation for innovation's sake is futile. We are fortunate, however, to apply disruptive innovation at Lineage (and the extended global cold chain) toward the realization of a higher purpose – to transform the food supply chain to eliminate waste and help feed the world. Our team of applied scientists are passionate about how their discoveries and breakthroughs impact the way their friends, families, communities and the world eats – and won't stop pushing the boundaries of the cold chain.
Members of the Lineage Applied Sciences team
Number of PhD's and Master's degrees in mathematical or applied sciences
Number of model stealth bombers hanging from the ceiling in the Lineage Applied Sciences lab