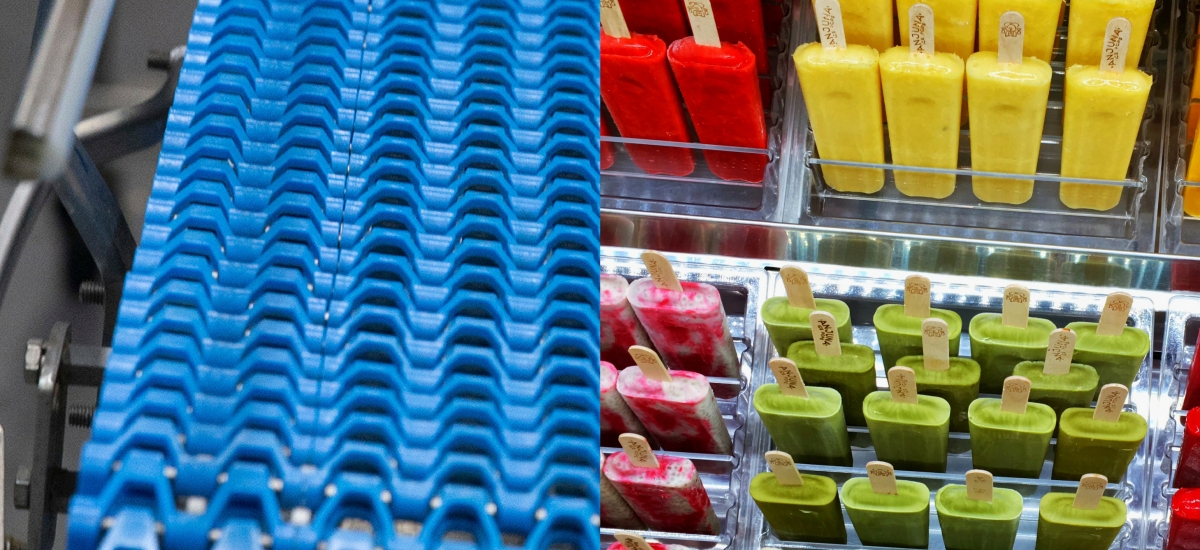 Leading the World in Temperature-Controlled Automation
January 20, 2019
Our automation philosophy.
Professionals in the cold chain can agree on a universal truth: automation is the future. At Lineage, we embrace automation as an opportunity to further ensure efficiency, food safety and sustainability in our customers' extended supply chains – and we have made the investment and commitment to prove it. Learn more about our automated warehousing services.
Method to the madness.
Welcoming the world's most prestigious and respected cold chain companies to the Lineage family runs deep in our organization's DNA. With every acquisition, we integrate new best practices and new expertise to deliver value to our customers – and our acquisition of Partner Logistics in 2017 was no exception. Dutch-based Partner Logistics was Europe's leading cold storage provider and world's largest automated cold storage company. The opportunity was tremendous – build the scale, harness the technology, leverage the team's expertise and solidify Lineage as the global market leader in automation.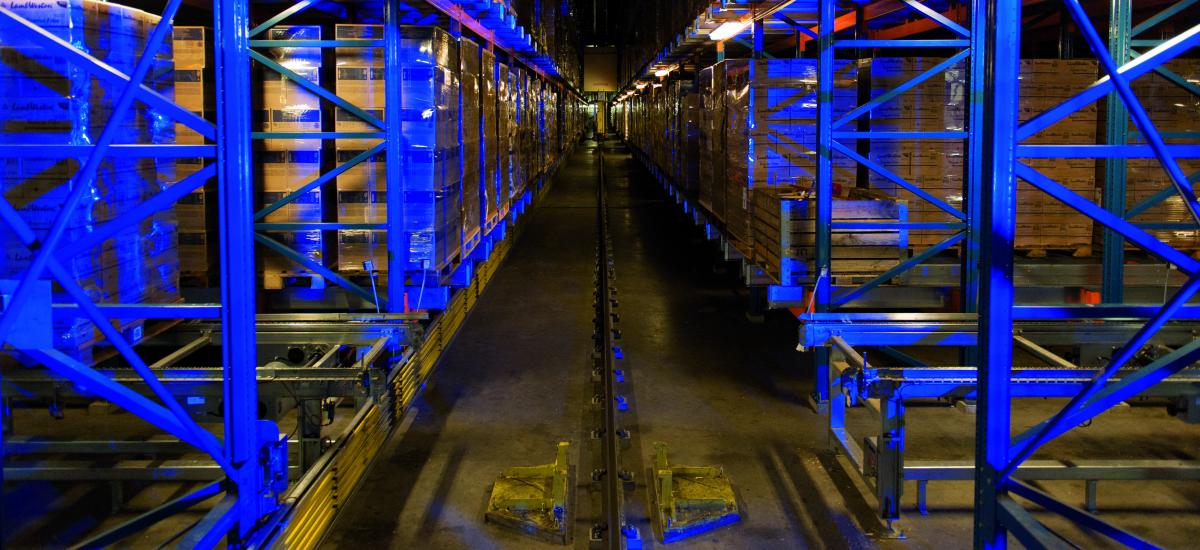 AS THE GLOBAL LEADER IN TEMPERATURE-CONTROLLED AUTOMATION, LINEAGE IS COMMITTED TO APPLYING THOUGHT LEADERSHIP AND BEST PRACTICES TO ACCELERATE EFFICIENCY AND ENHANCE EXPERIENCE.
Newly built: A fully automated expansion in Sunnyvale, Texas.
Harnessing the most advanced robotics and computer vision, the expansion to our Sunnyvale, Texas facility set a new standard in food distribution. The facility's Automated Storage and Retrieval technology move product seamlessly through a nine-level, 30-meter-tall interior space, allowing 3x the storage density with 50% of the power consumption of a manual warehouse storing the same product. Most notably, Lineage's Sunnyvale expansion is the first warehouse in North America to fully automate temperature-controlled distribution to retailers—one of the most challenging and complex profiles to operate.