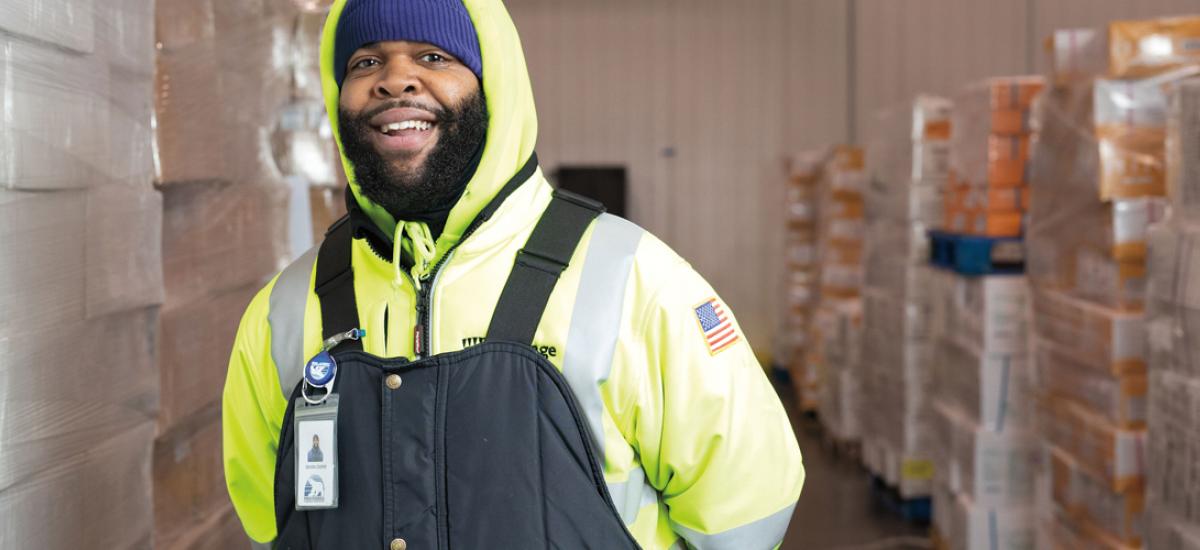 Culture
2020 YEAR IN REVIEW: Our Commitment to Safety Kept the Food Supply Chain Moving
December 16, 2020
This year, our most important value impacted the world.

At Lineage, everything we do starts with safety. Of the six values that guide our organization, we consciously put SAFE first. The successful sustainability of the global food supply chain depends on keeping our Team Members, facilities and the communities in which we live and work safe. That's how we ensure our customers' products can safely and efficiently reach tables across the globe.  

This year, our commitment to safety proved to be even more important. When the COVID-19 pandemic hit, developing an immediate and long-term response was critical. In partnership with experts from the Institute for Global Health and Infectious Disease (IGHID), we worked quickly to develop an operational safety playbook that was implemented across our global network. We collaborated throughout the year with top doctors and researchers to adjust our procedures in alignment with the latest medical news and scientific data. As a result, the global food supply chain remained strong.

Dominic DiCarlo, Vice President of Safety and Compliance at Lineage, attributed this to the incredible commitment our Team Members have to our "safety first" culture. "People were motivated to embrace the challenge and recognized the critical role they play in the food supply chain. Lineage didn't shy away from this process, we excelled throughout it," DiCarlo said.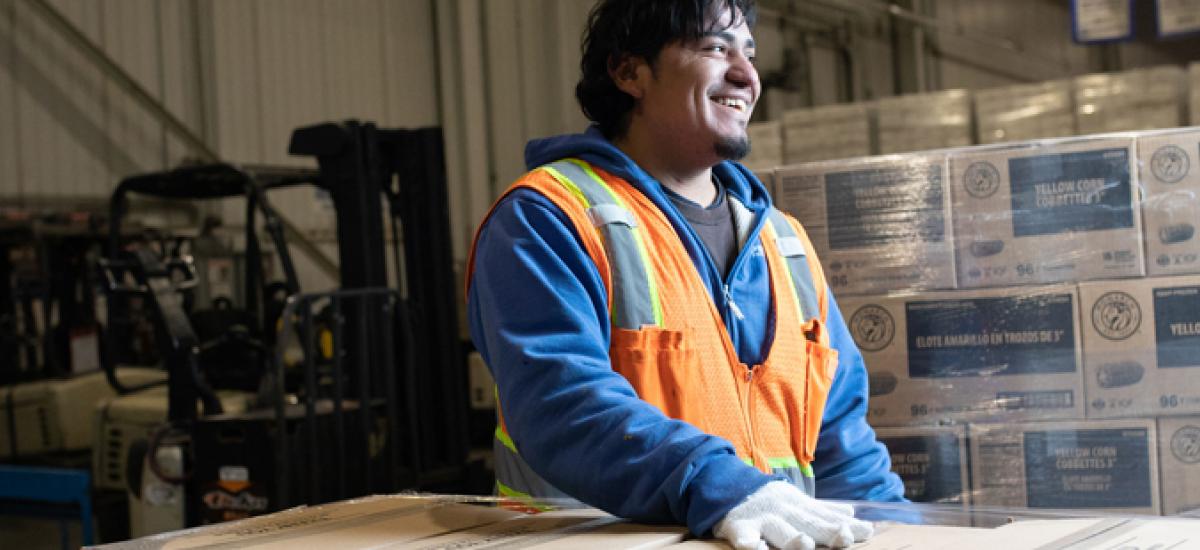 16,000+ REASONS WHY SAFE IS OUR #1 VALUE
We study, we implement, we advance.

As the largest company in the global cold chain, we have the resources to study, implement and advance stringent safety processes across our entire network. We have a dedicated team of safety and compliance experts who look for vulnerabilities and integrate best practices everywhere. When we bring a new company into the Lineage family, we examine what processes we can weave into our culture to optimize our operations – and many of the "best-of-breed" procedures we continuously develop go on to become industry standards.

Championing a safer food supply chain.

Our emphasis on food safety and compliance has become a "disruptive" advantage for our business, and integrated standards are raising the safety bar for Lineage across the globe. Throughout 2020, more than 100 of our locations were certified under a Global Food Safety Initiative (GFSI) program. We're also taking what others might look at as a procedural part of doing business and making it an added value for our customers. For instance, our data science team has developed processes that, in addition to making food safer to store and move, allow us to deliver a fresher, higher-quality end product to consumers.

Protecting our most valuable resource.

At Lineage, we have over 16,000 reasons why SAFE is our number one value – our Team Members. In 2020 this meant incorporating new COVID-19 specific protocols into our processes to mitigate spread within our warehouse communities, while continuing our year-over-year safety improvement trends. Lineage saw a record low total incident rate (TIR) of 4 – that's down 30% over the last three years. Also, more than 30 of our facilities in the United States had zero OHSA recordables in 2020.

In 2020, safety put food on tables everywhere.

As shepherds of the global food supply chain that handles the food people eat every day, we take pride in the responsibility with which we are entrusted. In a year marked by challenges like COVID-19 and opportunities like our ambitious growth, we not only maintained our standard safety protocols but also made measurable progress in our safety efforts.

If 2020 has demonstrated anything, it's that a relentless focus on safety is ingrained in our culture and is critical to our purpose to help feed the world.