Dedicated or Leased Warehouse
Westborough
Facility Address
25 Otis Street
Westborough, MA 01581
Contact Information
Phone: (508) 621-2700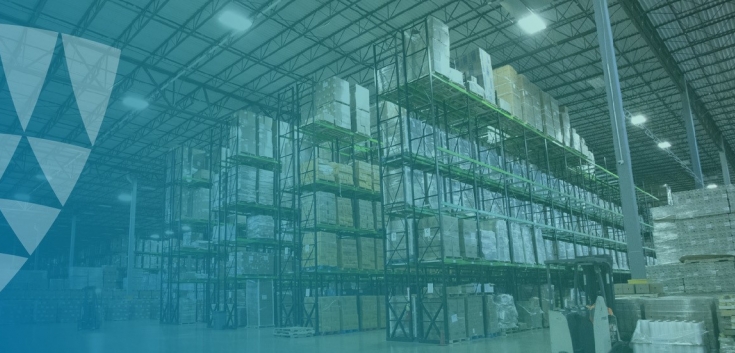 Facility Address
25 Otis Street
Westborough, MA 01581
Contact Information
Phone: (508) 621-2700
Additional Services & Features
Case Picking
Trust Lineage to pick and pack your product safely and efficiently to meet the dynamic needs of your customers.
Full EDI Capabilities
Maximize the efficiency of doing business using Lineage's advanced computer-to-computer transaction capabilities.
SQF Certification
Rest assured that Lineage is committed to protecting your customers and your brand with the highest standards of food safety.
GDP Audit Certification
Know that Lineage holds itself accountable to the highest standards of product distribution.
WMS Technology
Ensure your products move smoothly and efficiently through our facilities by leveraging our differentiated warehouse management systems.
24/7 Operation Capabilities
Benefit from our around-the-clock operations to get your products where they need to be, when they need to be there.
Freight Consolidation
Running ride-sharing – but for your freight.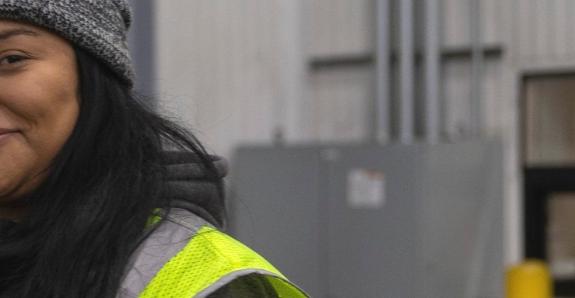 Join the Lineage team.
Check out career opportunities across our facility network.