Dedicated or Leased Warehouse
Springfield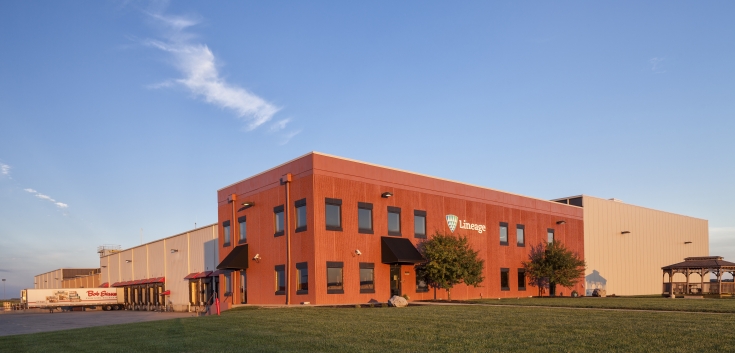 Additional Services & Features
Customs Labeling & Stamping
Rely on Lineage to ensure your product moves through the global marketplace seamlessly.
On-site Generator
Protect your product with a diesel-powered generator able to power our entire facility during an outage.
USDA Inspection Services
Enjoy a faster, simpler import/export process with Lineage's onsite USDA Inspection Services.
FDA Inspection Services
Expedite your product through its supply chain using Lineage's onsite FDA Inspection Services.
GDP Audit Certification
Know that Lineage holds itself accountable to the highest standards of product distribution.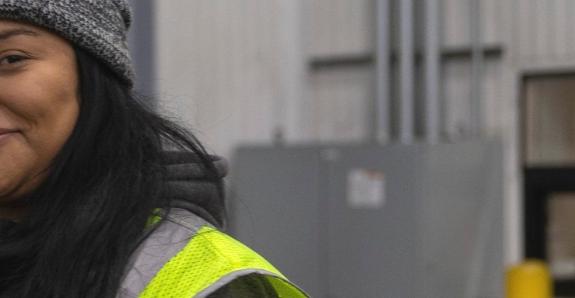 Join the Lineage team.
Check out career opportunities across our facility network.