Public Warehouse
Regstrup
Additional Services & Features
Blast Freezing
Preserve product integrity and promote food safety using Lineage's blast freezing services.
Co-pack, Repack and Packaging
Providing convenience and scalability without the complexity.
Handball Container Loading/Unloading
Maximize your available container space without sacrificing quality by trusting Lineage to handle your product with care.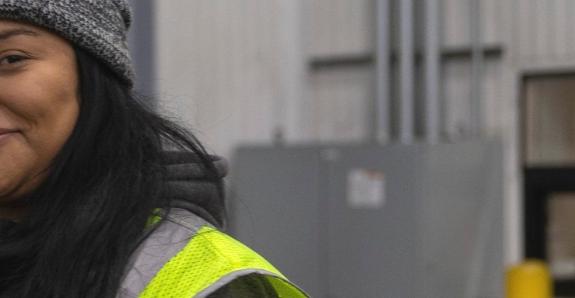 Join the Lineage team.
Check out career opportunities across our facility network.