Public Warehouse
Oakwood Village
Facility Address
199 Oakleaf Oval
Oakwood Village, OH 44146
Contact Information
Phone: (216) 643-7500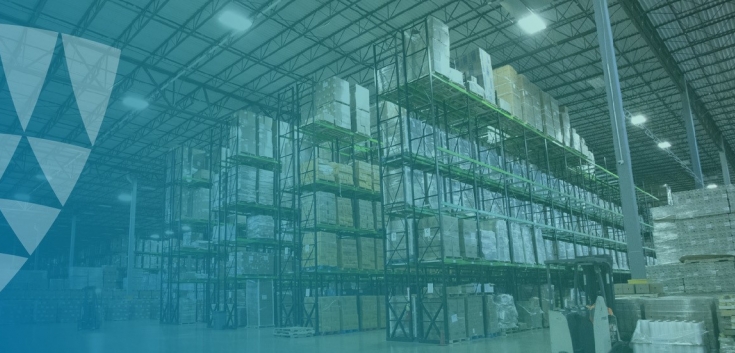 Facility Address
199 Oakleaf Oval
Oakwood Village, OH 44146
Contact Information
Phone: (216) 643-7500
Additional Services & Features
Case Picking
Trust Lineage to pick and pack your product safely and efficiently to meet the dynamic needs of your customers.
SQF Certification
Rest assured that Lineage is committed to protecting your customers and your brand with the highest standards of food safety.
GDP Audit Certification
Know that Lineage holds itself accountable to the highest standards of product distribution.
WMS Technology
Ensure your products move smoothly and efficiently through our facilities by leveraging our differentiated warehouse management systems.
Kitting
Trust Lineage to assemble your product to specification, streamlining your process and delivering a high-quality outcome for you and your customer.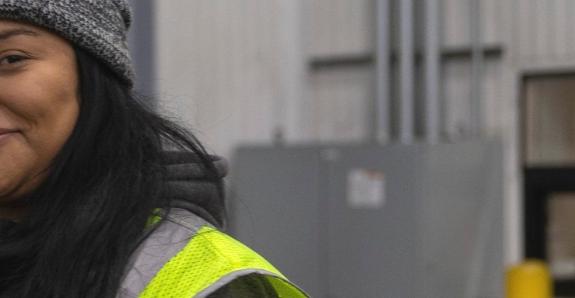 Join the Lineage team.
Check out career opportunities across our facility network.