Automated Warehouse
Kortrijk
Facility Address
Izegemsestraat 412
Kortrijk, 8501
Contact Information
Phone: +32 56 980830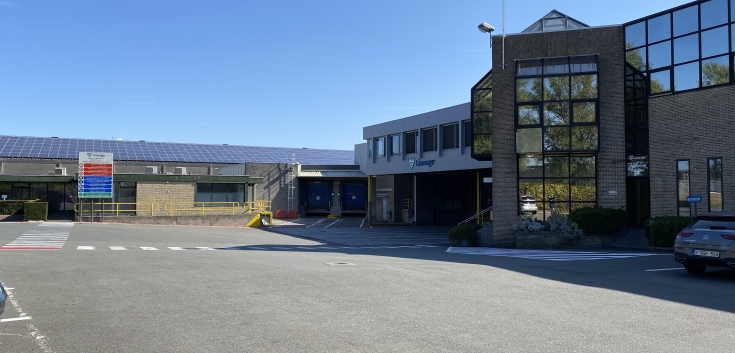 Facility Address
Izegemsestraat 412
Kortrijk, 8501
Contact Information
Phone: +32 56 980830
Additional Services & Features
Case Picking
Trust Lineage to pick and pack your product safely and efficiently to meet the dynamic needs of your customers.
Cross-docking
Keeping your products on the move.
Full EDI Capabilities
Maximize the efficiency of doing business using Lineage's advanced computer-to-computer transaction capabilities.
Customs Labeling & Stamping
Rely on Lineage to ensure your product moves through the global marketplace seamlessly.
Food Manufacturing
Designing bespoke state-of-the-art solutions to bring your product to life.
Customs Brokerage/Import & Export
Speeding clearances and making it easy to get your products in and out of the country.
Supply Chain Engineering
Partner with Lineage to optimize your distribution network, leveraging your data and ours to optimize your supply chain, eliminate waste and help reach your customers faster.
Temperature Reduction
Bring your product down to the optimal temperature efficiently and trust that the product that ultimately reaches your customers meets your company's highest standards of quality.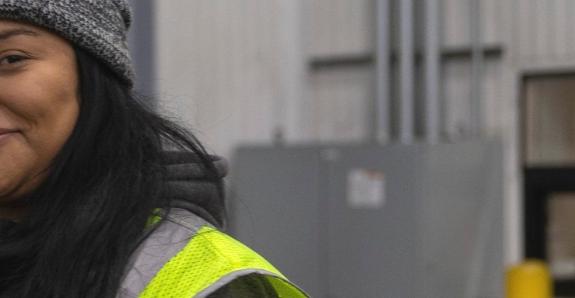 Join the Lineage team.
Check out career opportunities across our facility network.