Public Warehouse
Cranberry Township
Additional Services & Features
Blast Freezing
Preserve product integrity and promote food safety using Lineage's blast freezing services.
Case Picking
Trust Lineage to pick and pack your product safely and efficiently to meet the dynamic needs of your customers.
WMS Technology
Ensure your products move smoothly and efficiently through our facilities by leveraging our differentiated warehouse management systems.
Transloading
Move your products seamlessly from one mode to another by letting Lineage manage your intermodal transloading.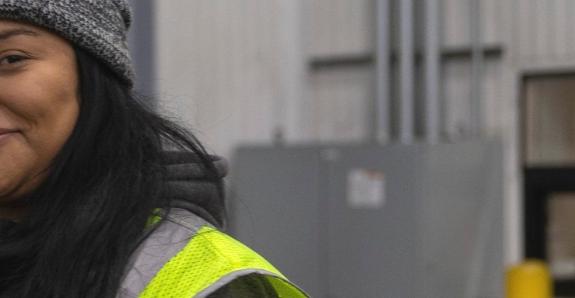 Join the Lineage team.
Check out career opportunities across our facility network.