Regional Distribution Center
Christchurch - Braeburn Drive
Facility Address
16 Braeburn Drive
Hornby
Christchurch, 8042
Contact Information
Phone: +64 27 433 4206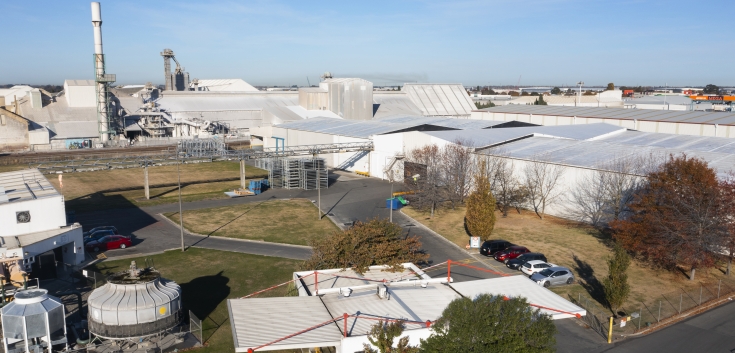 Facility Address
16 Braeburn Drive
Hornby
Christchurch, 8042
Contact Information
Phone: +64 27 433 4206
Additional Services & Features
Blast Freezing
Preserve product integrity and promote food safety using Lineage's blast freezing services.
Case Picking
Trust Lineage to pick and pack your product safely and efficiently to meet the dynamic needs of your customers.
Full EDI Capabilities
Maximize the efficiency of doing business using Lineage's advanced computer-to-computer transaction capabilities.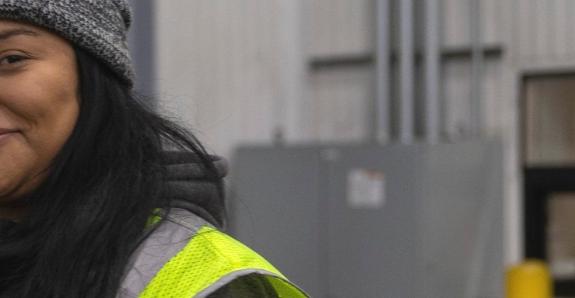 Join the Lineage team.
Check out career opportunities across our facility network.