Public Warehouse
Brockport - 300 State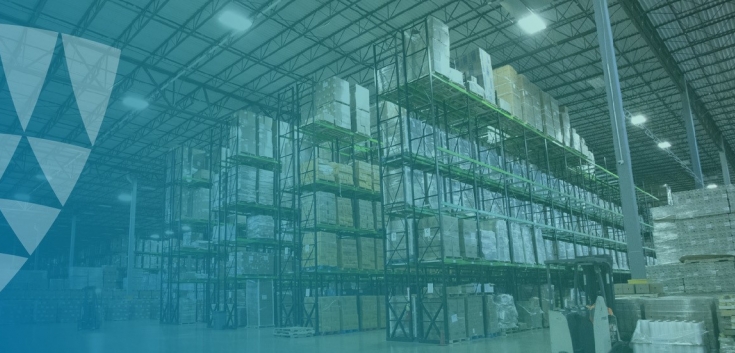 Additional Services & Features
Defrosting / Tempering
Rely on Lineage to increase the temperature of your frozen products with scientific precision, safely ensuring your products reach your customers in the right condition at the right time.
Temperature Reduction
Bring your product down to the optimal temperature efficiently and trust that the product that ultimately reaches your customers meets your company's highest standards of quality.
Full EDI Capabilities
Maximize the efficiency of doing business using Lineage's advanced computer-to-computer transaction capabilities.
WMS Technology
Ensure your products move smoothly and efficiently through our facilities by leveraging our differentiated warehouse management systems.
Drop Trailer / Container Plug-in
Keep your product cool and your team on the go by taking advantage of our drop trailer and container plug-in services.
Transloading
Move your products seamlessly from one mode to another by letting Lineage manage your intermodal transloading.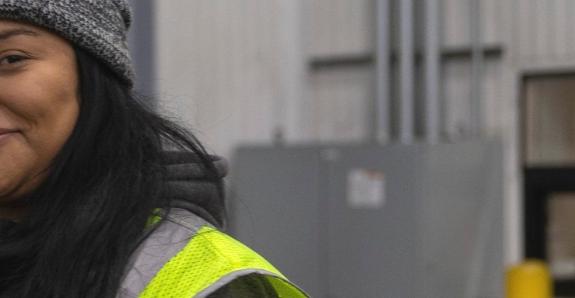 Join the Lineage team.
Check out career opportunities across our facility network.