Facility Address
1151 S Griswold St
Hart, MI 49420
Contact Information
Phone: 231-873-2178
Facility Address
1151 S Griswold St
Hart, MI 49420
Contact Information
Phone: 231-873-2178
Additional Services & Features
Case Picking
Trust Lineage to pick and pack your product safely and efficiently to meet the dynamic needs of your customers.
USDA Inspection Services
Enjoy a faster, simpler import/export process with Lineage's onsite USDA Inspection Services.
Temperature Reduction
Bring your product down to the optimal temperature efficiently and trust that the product that ultimately reaches your customers meets your company's highest standards of quality.
Drop Trailer / Container Plug-in
Keep your product cool and your team on the go by taking advantage of our drop trailer and container plug-in services.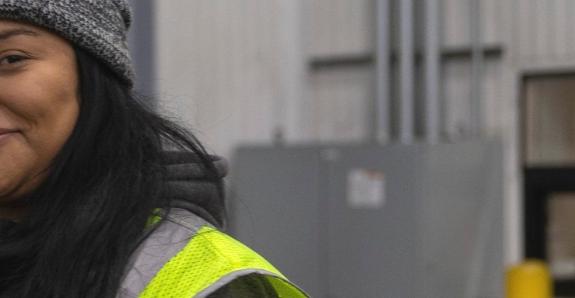 Join the Lineage team.
Check out career opportunities across our facility network.